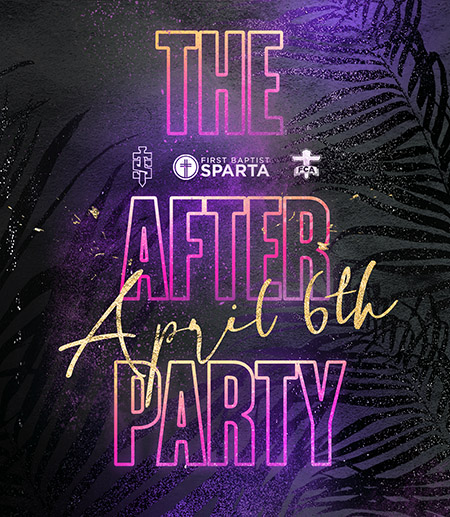 Thursday, April 6th
10 PM to 2 AM
@ The Ozark Community Center (The OC)
Admission is FREE 
Prom attendees and all Sparta High School Students are welcome!
DOOR PRIZES & GIVEAWAYS / SWIMMING / ROCK CLIMBING / GAMING /  BASKETBALL / VOLLEYBALL / PHOTO BOOTH
Pizza, snacks, cookies and drinks provided.
Event Details
Parental consent forms are required for students under the age of 18. This is necessary for admission to the event. Click here to complete the form.
Once you are admitted to the event, you will not be allowed to leave and re-enter.
If swimming, please wear appropriate swimwear. Towels will not be provided, so please bring one if planning on swimming.
Lifeguards will be on duty.
Clothing racks will be provided to hang up prom attire.